I love my Ogre, it has been a pleasure to ride. It is a touch on the heavy side to carry it up the flight of stairs to my office, but the feel and durability pay off on the harsh streets. I recently purchased some
Specialized Borough XC
700 x 45c tires.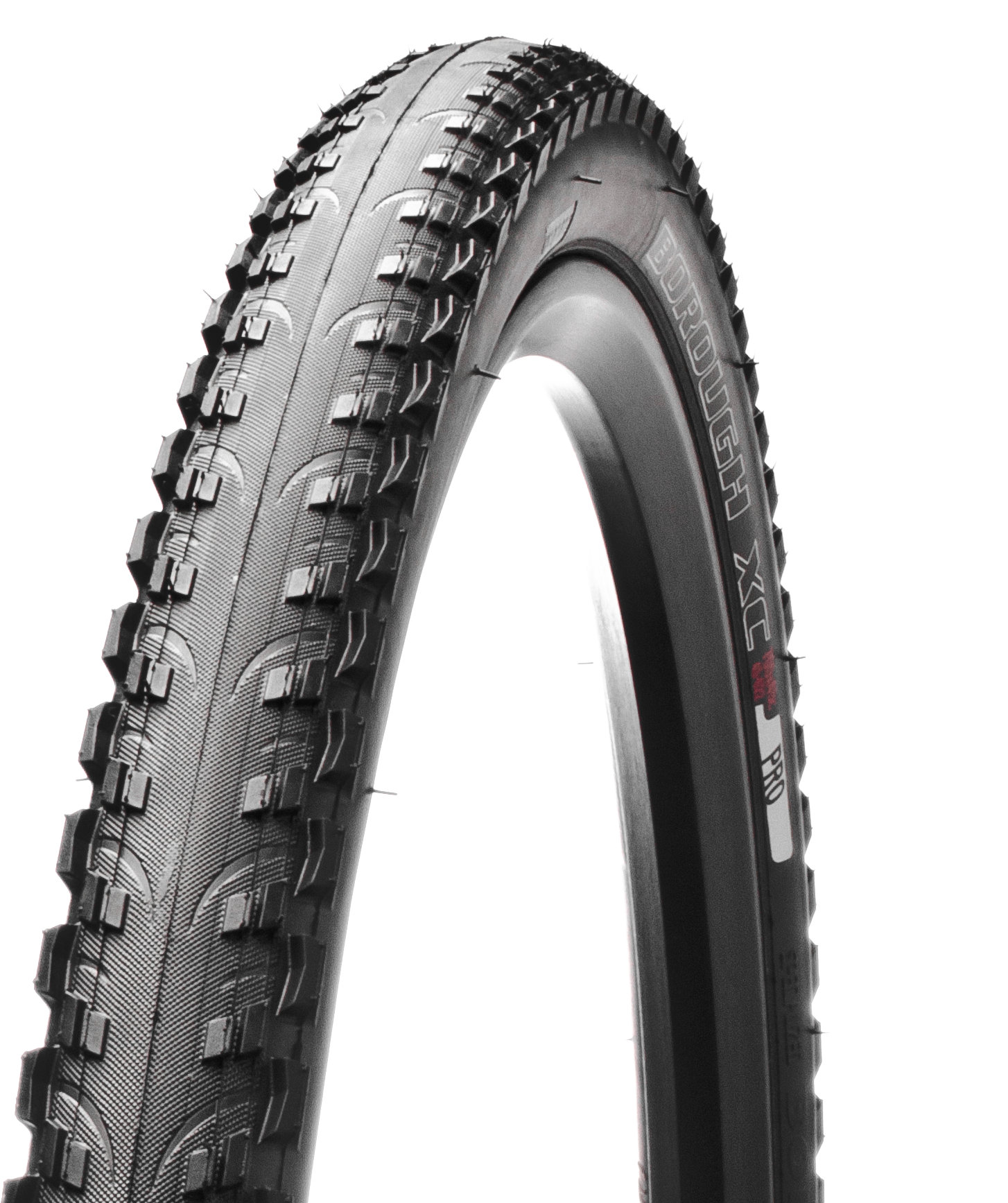 As far as a multi-use tire goes they are nice, low rolling resistance, a little traction for dirt, and the width helps prevent falling into the seams between the concrete sections of road. My only concern is a lack of puncture resistance, though I have not had an issue yet.
Ideally, I would like to get some
Schwalbe Dureme 700 x 50c
but at $90 a tire, I would have to sell a kidney. Maybe someday when I am rich!